A residential singing event at Grasmere in the heart of the Lake District
Glenthorne Guest House and Conference Centre
18th - 22nd November 2024 (4 Nights)

We had a wonderful singing holiday this year at this Quaker Conference Centre in Grasmere and we thought we would book for next year!. We are impressed by the beautiful and peaceful atmosphere, and the welcoming friendly staff - and the wonderful food!

Glenthorne is set in its own grounds outside the village so the views are open spaces and the fells, yet a few minutes stroll through fields takes you into the busy village where you can visit the famous jigsaw shop and gingerbread bakery.

Glenthorne itself has double, twin and single rooms, most are ensuite. There is a large meeting room with views on three sides where we will sing, dining rooms where you can watch red squirrels frolicking on the lawns, and a lounge for relaxing.

Our programme is flexible, and a typical day will be singing all morning, free time in the afternoon, and singing in the evening. Songs (most in 3 or 4 part harmony) will be chosen in context, to match the location, the season, the weather, and our mood! They will be taught by Dave by ear, no musical knowledge necessary, just a willingness to sing together. If the weather is kind we can sing outside also. In free time you can go for a vigorous walk*, stroll down to the village, relax at the centre, or whatever! One option if you don't mind walking a bit will be to sing in nearby Rydal cave, where the acoustics are fantastic. This could be combined with a bus ride to Rydal, and walking back to Glenthorne via the cave. We also plan to give a short concert in nearby Allan Bank on Thursday.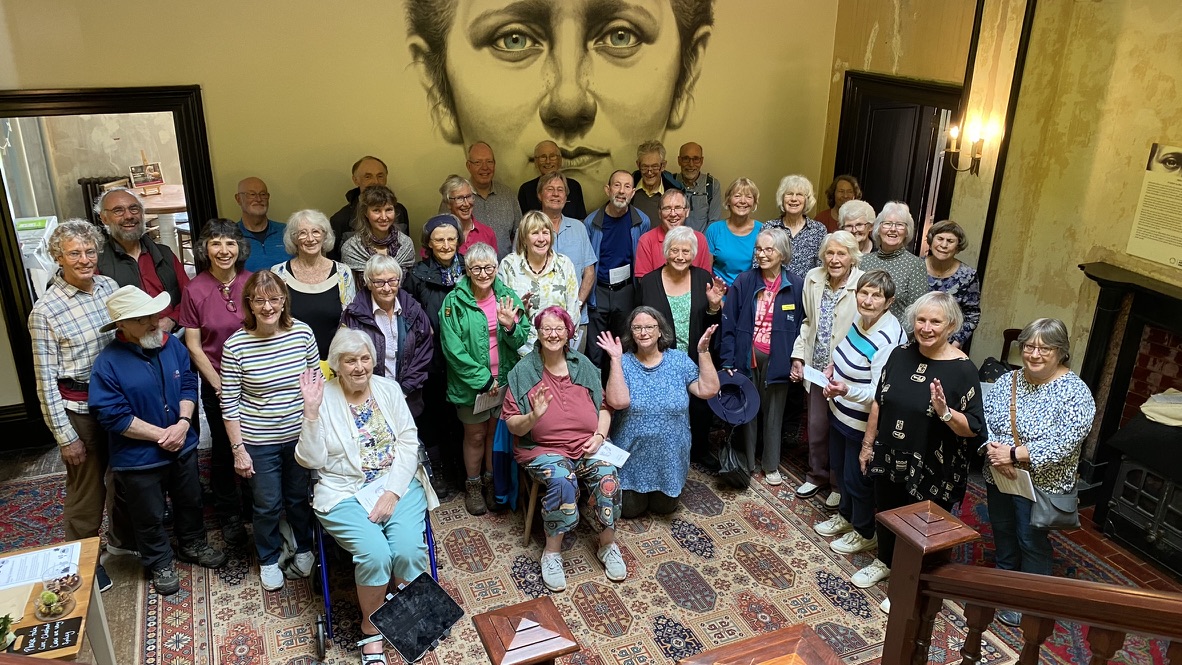 The price for the four nights, full board and singing tuition, starting with dinner on Monday and ending with breakfast on Friday, is

£500, £470 early bird if paid in full before 31st July 2024

£150pp non-refundable deposit reserves your place.
Send us an email
* Please note that walking in free time is optional and not part of the event - there is no guided walking, just walking with friends!